Business Products & Services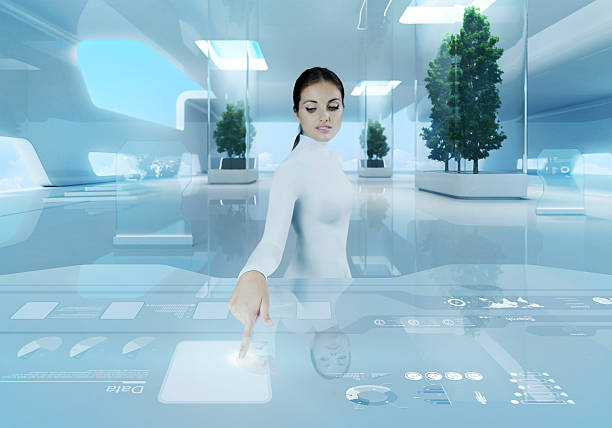 What is a Payment Service Provider?
Various payment service providers such as Andrew Phillips Cliq provide ecommerce merchants one technical interface to different online payment methods. As a matter of fact, they help various merchants in the ecommerce industry and businesses at the same time to take alternative payment methods including credit cards, bank transfers, solutions, direct debits and digital wallets.
So what types of payment service providers are currently there? In reality, the aggregating payment service provider, distributing payment service provider and collecting payment service provider are the 3 most prominent categories of such. While all these payment technologies follow the same principle in providing online businesses and merchants the ability to accept different payment through the web, they are all different in regards to fees, contracting and payouts.
Andrew Phillips Cliq and other service providers are capable of taking more than one role at once which depend whether …