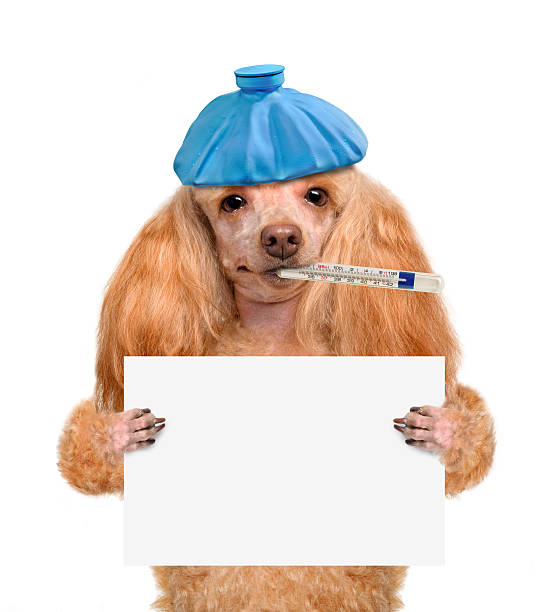 Understanding Different Types of Pet Treatments
When it comes to tick and flea protection for your pets, monthly treatment is crucial. Besides, it is easier and less expensive to protect your pets from infestations and disease than it is to treat them after a diagnosis. We've all seen that flea infestation treatments can be very expensive and a huge burden to pet owners, while tick-borne diseases can cause weight loss, pain and other possibly serious side effects to affected animals.
But what specific treatment will benefit them best? Obviously, this depends on various factors, including the nature of the various treatments available. To know which one is right for your pet, it's a must to know their differences.
Topical Medicines
Topical treatments are applied directly to the skin of your pet so that it is absorbed and becomes part of the gland system that manufactures natural body oils. These oils …