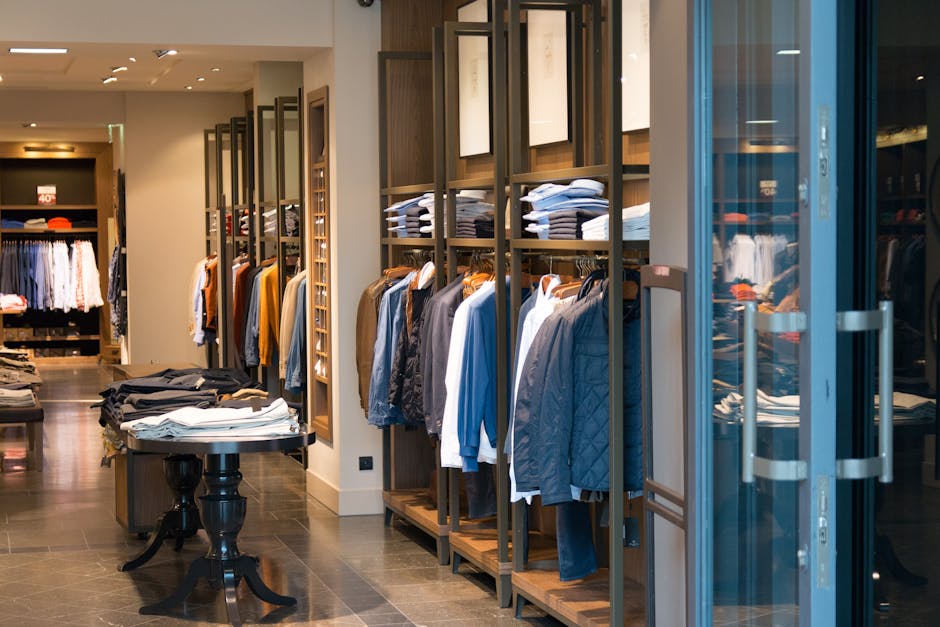 Tips On Making A Business Startup Checklist
Careful thought and research should be employed before starting a business for it to be successful. When starting a business you should employ the use of a check list which will have all the consideration needed to operate a successful business. Some of the factors that should be in your startup checklist should include, the plan, a budget, branding.
Before running a business, it is important to start by having a plan. The planning stage will also include factors such as the location of the business, the name of the business, the number of employees needed to run the business as well as the vision and mission of the business. The location of the business should be easily accessible to the target audience as well as easily adaptable to the existing environment. In order for the business to also attract customers and market itself it should be properly located. In order to assign duties and resources effectively you will need a number of employees as well as working hours where the business will be operational.
Having a practical budget will enable you to finance both the first few months of the business as well as your own personal needs. Having a budget is important as it will prepare you for any financial emergencies that might occur within the first few months as well as make you more accountable when it comes to money management.
The name of your business should be branded so that when people see that name, it can be associated with your business. When it comes to branding items such as the logo, color scheme and font are to be considered. The colors, fonts, and logo that you choose to use in the branding of your business should be unique so as to avoid legal charges of copyrights. The brand should also represent who you are as a business and what you provide in terms of products and services. Registering you brand domain name with a valid and trusted web name should be next on your checklist after selecting the name.
The next thing on your checklist should not make sure that all your legalities are in order. You should ensure that you have all the proper credentials needed to run and operate the business without going against the law, this will mean that you acquire all the necessary licenses as well as paperwork needed. You will then require to formulate a marketing strategy for your business so as to advertise the business to the people in order to create awareness about the business.